Contract Research & Development
Contract Research & Development
We provide nanomaterial development services, from concept to production, for both nanofibers and nanoparticles.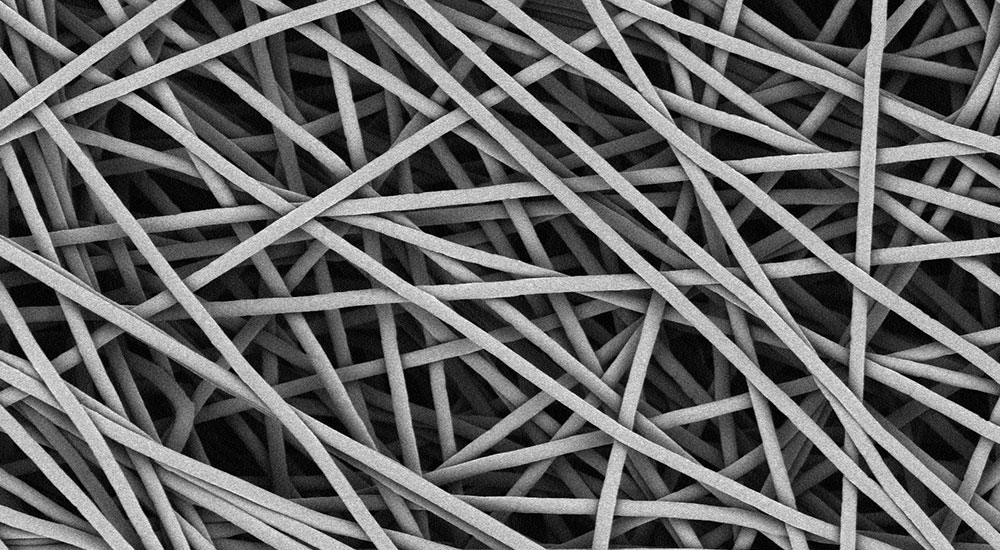 We work with various polymer/solvent systems and develop processes to develop nanofiber materials. We target specific criteria such as fiber diameter, fiber alignment, porosity, mat thickness, and/or density.
Application examples include drug delivery, tissue engineering, energy storage, and filtration.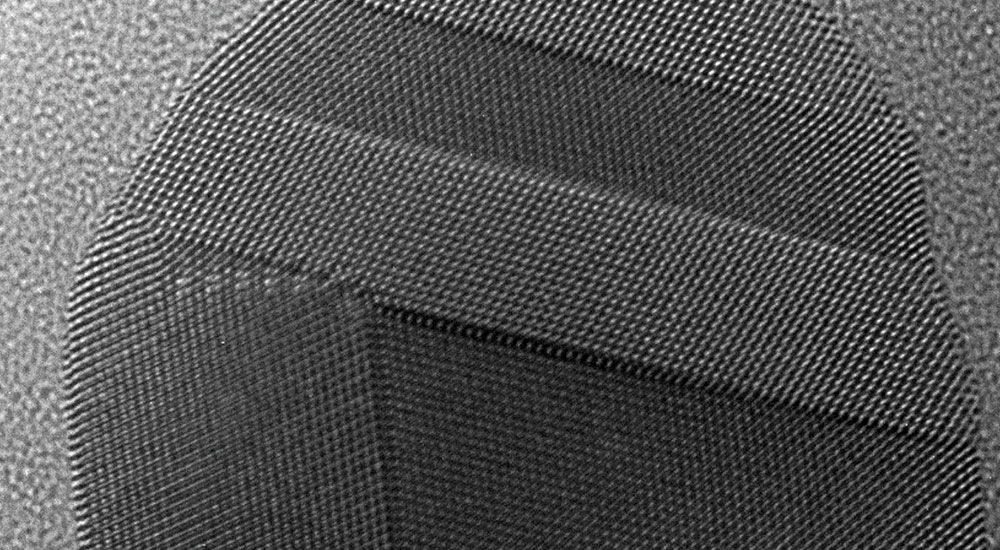 We provide rapid development of nanoparticles via spark ablation technology. We can tune the size and composition of nanoparticles, using solid electrodes to create pure, mixed, and alloyed nanoparticles.
Application examples include electrocatalysis and photocatalysis, green hydrogen production, MOx sensors, and toxicology.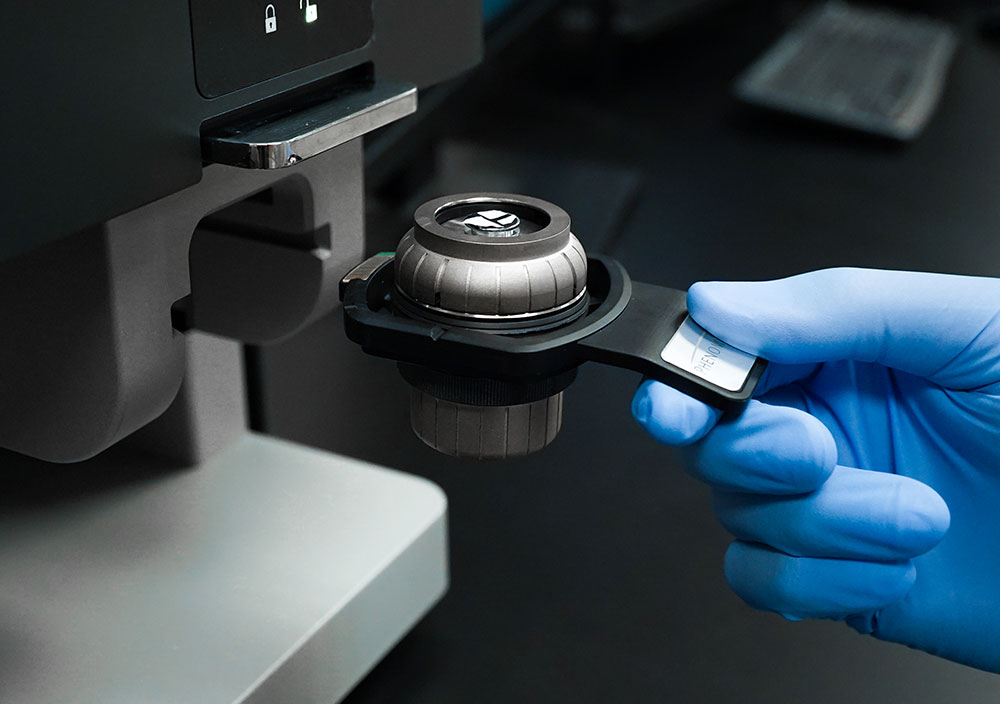 Hypothesis Driven Research
We approach every R&D project at Nanoscience Analytical with a focus on hypothesis driven research. Our commitment is to drive high level R&D projects in a process-oriented way to achieve high quality results while minimizing timelines.
Consultation and Proposal
Every project at Nanoscience Analytical begins with a consultation with a subject matter expert for a detailed discussion regarding your project goals and requirements for the developed materials. We aim to understand your project on a fundamental level so that we can work with you to leverage our expertise and equipment towards a successful outcome. A project proposal will be provided in the form of a scope of work with clearly defined goals, deliverable, and timeline for completion.
Project Approach and Execution:
Once initiated a project will be assigned a technical project manager and a technical lead to optimize efficiency and communication throughout the project. They will work directly with you to develop an achievable project plan with specified milestones. Through each milestone, a robust multivariate factorial design of experiments will be implemented to quickly optimize processes.
We leverage our advanced capabilities in analytical instrumentation to quickly iterate upon results. All experiments are captured in detailed technical development plans and reporting. We maintain consistent batch records for each of the samples that we iterate through to ensure the traceability of the development cycle.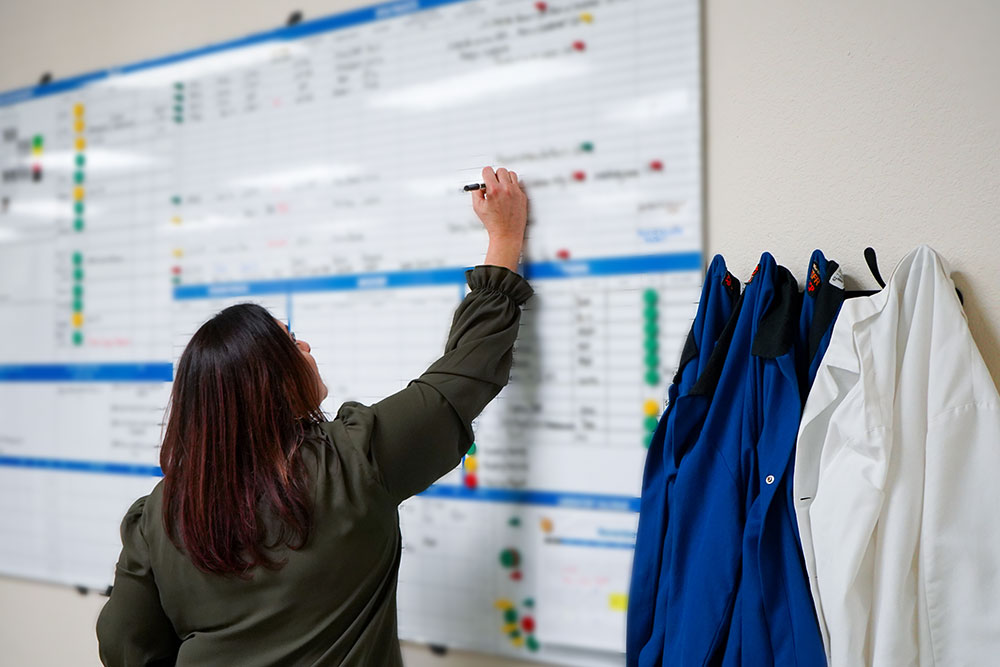 Talk to a scientist today!
We are a multi-disciplinary laboratory committed to providing our expertise and efficient analytical services.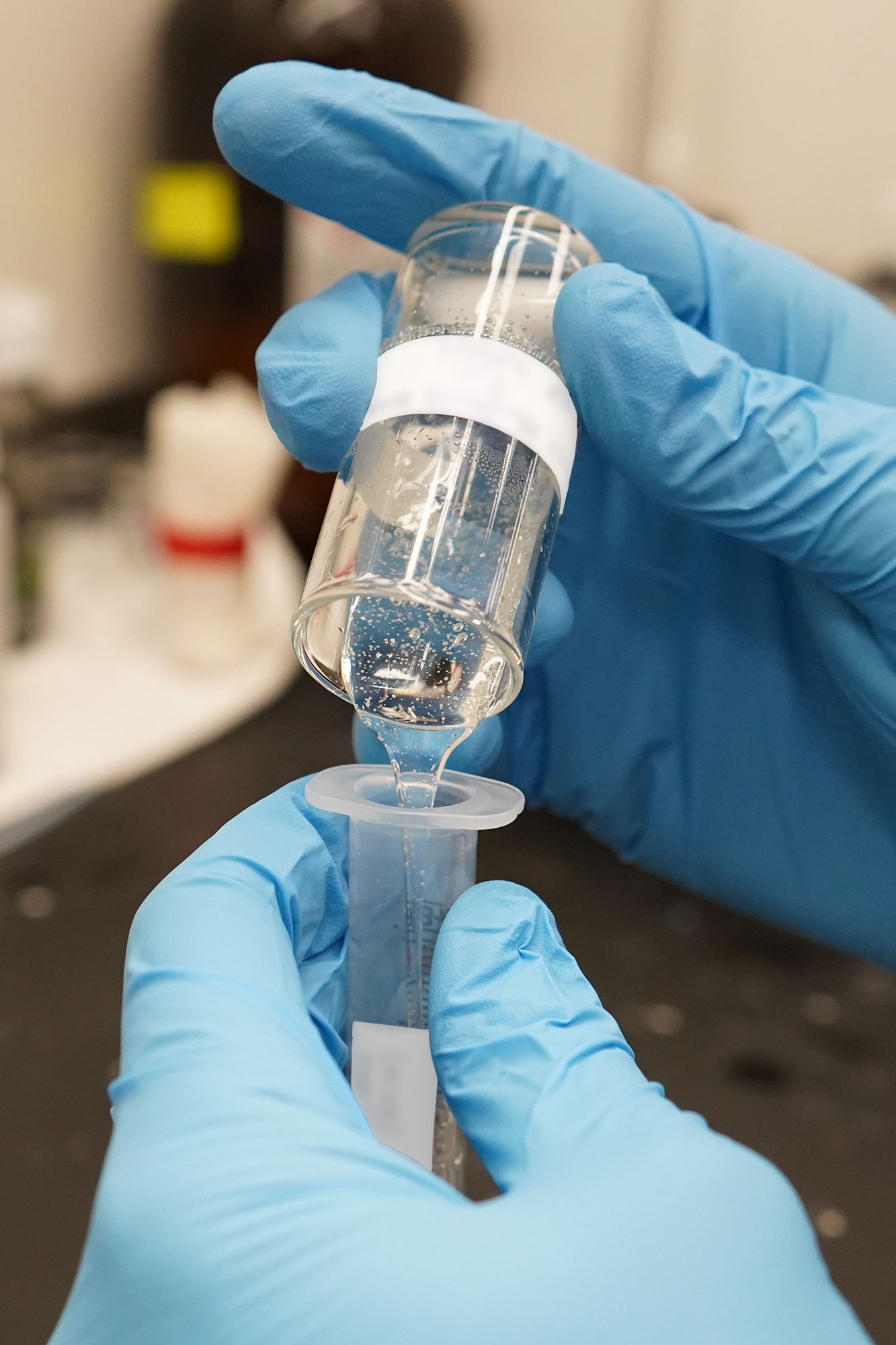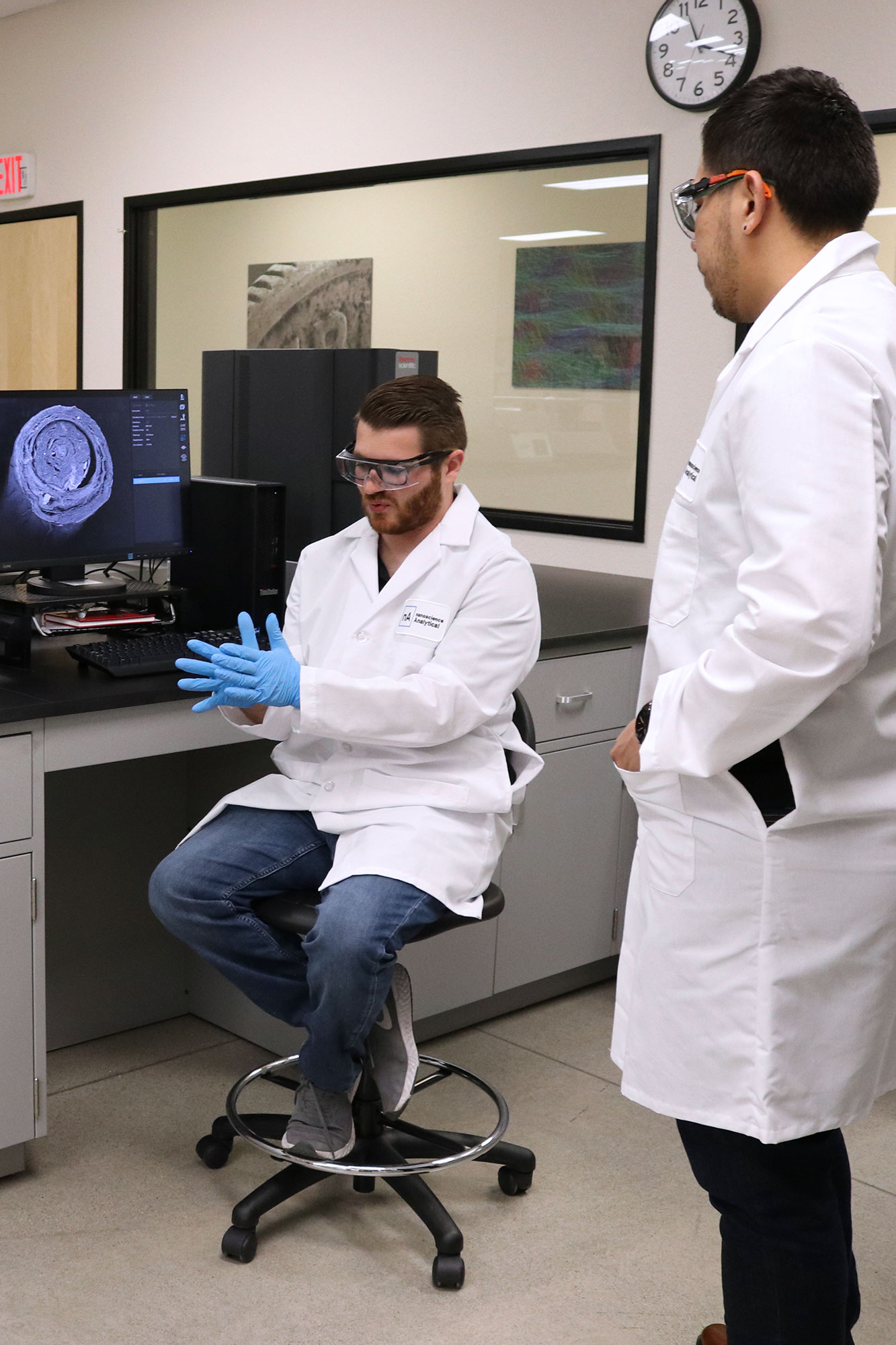 Communication throughout the project is paramount to success. We will set up regular project meetings to communicate results and receive feedback to drive the project toward success. We provide comprehensive status updates throughout the project in the form of regular presentations and detailed reporting. At the conclusion of the project, we offer various levels of reporting from instructive methods to reproduce the results to comprehensive development reports outlining all work completed throughout the project.
We are a multi-disciplinary laboratory committed to providing our expertise and efficient analytical services.