Careers at nanoscience analytical
Nanoscience Analytical is a cutting edge laboratory in Phoenix, Arizona committed to quality, transparency, and partnership. Our passion is science. Our mission is to deliver laboratory solutions to accelerate scientific innovation through various techniques. With a diverse team of experts, supported by a rigorous Quality Management System, Nanoscience Analytical provides valuable data and strives to continuously exceed customer expectations.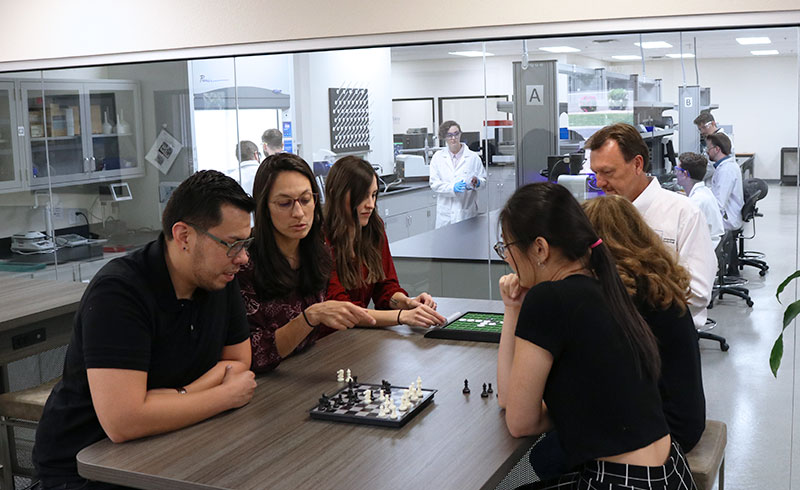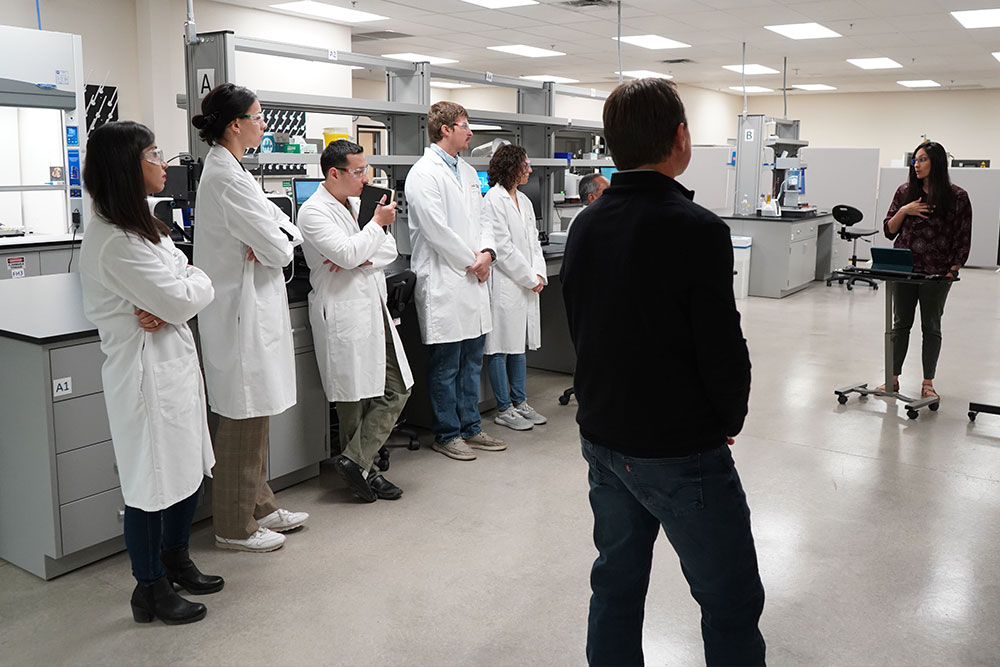 We are looking for energetic people interested in science, new technology, and working with a small team of like-minded people. Contact our HR representative Lynnette at
hr@nanoscience.com
for more information on these positions. Please include a cover letter detailing how you are uniquely suited for the open position. A resume without such a cover letter will not be considered. Thank you for your interest in a career with Nanoscience Analytical!
Arizona State University Students
Are you interested in a part-time job working with our team and using sophisticated lab instrumentation (including SEMs, Contact Angle Measurement Instruments, Profilers, Electrospinning equipment, and more)?
Or maybe you're interested in technical marketing and scientific business development?
Are you looking for a part-time job that might turn into full-time employment after graduation?
Please send your resume and cover letter explaining your experience, goals, and interests. Note that you must be currently enrolled in a 4-year engineering or science program.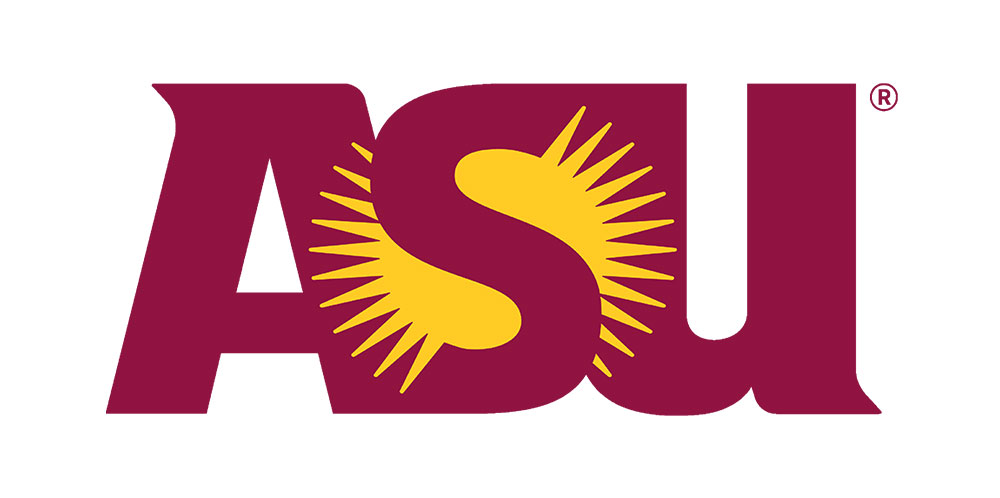 We are a multi-disciplinary laboratory committed to providing our expertise and efficient analytical services.